Welcome to our blog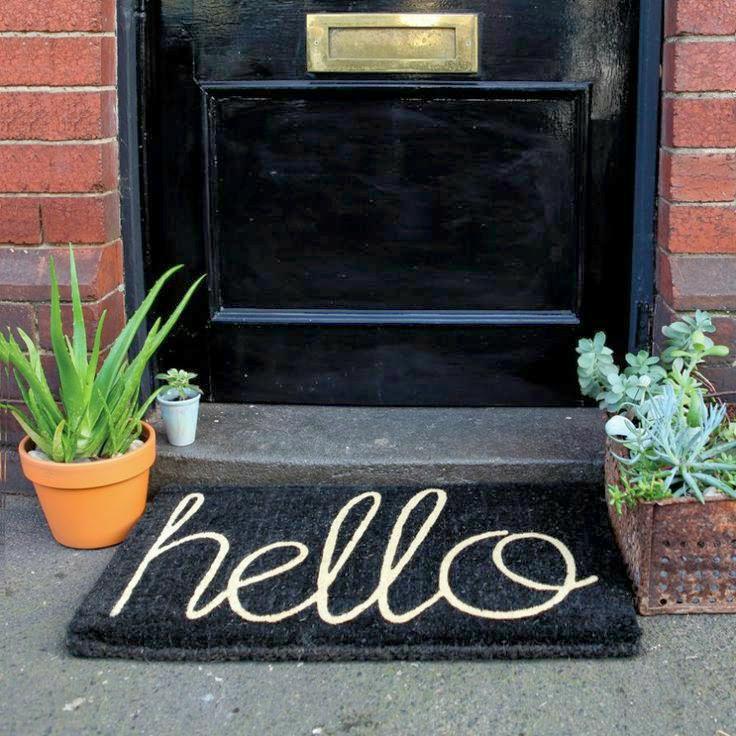 Welcome to the Hint Registry and our very first blog post!
We are often asked lots of interesting questions about registries, weddings, engagements and gifts and we'd love to share the answers with all of you. We've also picked up plenty of tips, tricks and industry insights and thought this blog would be the perfect place to tell you all about it.
Here you will find our advice on all things online gift registry related. We will also be sharing posts to help you plan your special event, be it a wedding, engagement, baby shower, birthday or something else.
If you have questions or ideas for a post, we'd love to hear from you.